Aug 01, 2022
Civic Space in Arab Countries: Concepts and Problematics - Adib Nehmeh
Adib Nehmeh
ِِExpert in Development, Social Policies & Combating Poverty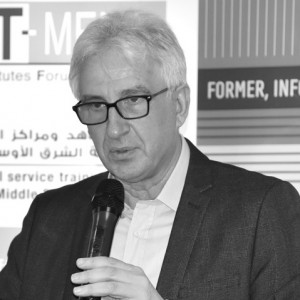 Civic Space in Arab Countries: Concepts and Problematics - Please click here to download the full report
Adib Nehmeh - Arab NGO Network for Development
This text involves two themes:
1. Drawing the features of the conceptual framework adopted by the Arab NGO Network for Development in looking at civil society and its role and presenting the package of concepts associated with it;
2. Addressing some of the problems that concern civil society at the present time, especially in Arab countries, in light of the transformations of the last decade (after 2010).
This text is a discussion paper submitted by ANND. It was developed through the civic space working program, in parallel with the regional report on the subject, which is a necessary companion to discussing the content of this paper.
The paper aims to launch a critical discussion of the reality of civil society and social and popular movements in light of regional and global transformations, especially after the Arab Spring, and global other developments, including the spread of the Coronavirus epidemic and the questions it raised regarding the entire civilizational pattern.
Civic Space in Arab Countries: Concepts and Problematics - Please click here to download the full report
Adib Nehmeh - Arab NGO Network for Development
Recent publications
Jan 04, 2023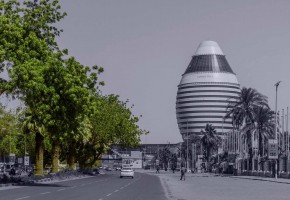 Overview of the Health System in Sudan - Rawia Kamalaldin
Jan 04, 2023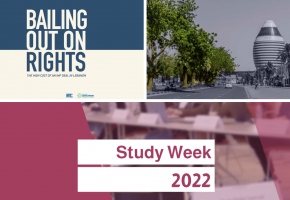 December 2022 Newsletter