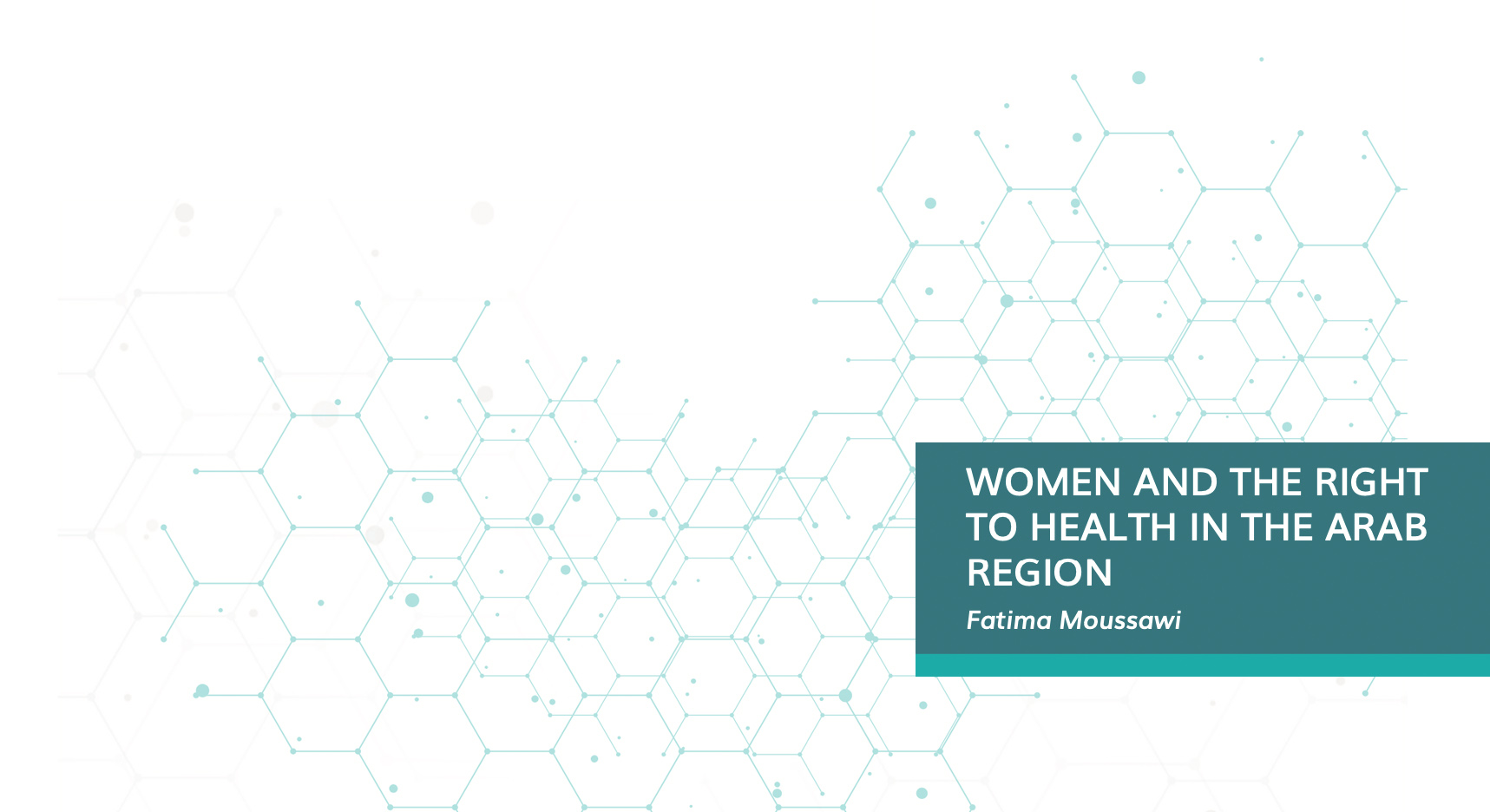 Aug 27, 2023
Women and the Right to Health in the Arab Region
Women and the Right to Health in the Arab Region - Fatima Moussawi
Please click here to download the full version
This is part of the Arab Watch Report 2023 on Right to Health.


Introduction

Three factors intersect in the Arab region impacting the status of women's health: 1) The deterioration of the general health landscape, which affects all members of society; 2) The accumulation of various aspects of oppression to which women are subjected, and the fact that they are deprived of most of their rights; and 3) Requiring women, directly or implicitly, to provide care and healthcare, both physically and psychologically, to others while neglecting themselves, in line with a recurring normative social and cultural system (Morgan et al. 2018). "Gender" or the concept of "social construction" of the roles of individuals is a main factor in determining people's access to protection and gains; thus, impacting women's access to their right to health within a human rights system. Gender factors also determine and shape access to health services and information, and their effectiveness and ease, and contribute to paving or obstructing the way for women in need to use and resort to this right (Dejong & Al-Haidari 2017). On the other hand, health systems in the Arab region, as in all countries around the world, are "gendered" (Habib et al. 2022). The degree of ease, effectiveness, and availability with which services are provided differs between men and women, as well as between women of different socioeconomic backgrounds, in terms of the way health services are provided or received (Al-Dosari 2017). This contributes to the emergence of gender disparities in health services, in a context where aspects of health governance and political agendas are manifested in health services and social protection for all individuals (Van Ullman et al. 2012).


The health status reality of women and girls in the Arab region cannot be separated from their economic, educational, and professional participation. The deteriorating status of women in these areas leads to a great decrease in women's awareness of their health needs and rights and their ability to claim them. Similarly, they are unable to face the systems hindering their access to the right to health on an equal basis with men or even with other women of different educational and socioeconomic conditions. In most Arab countries, women's health lacks essential material and often logistical and knowledge resources as well. Additionally, many issues related to women's health are not openly discussed, or remain overlooked even in their private lives, due to the lack of a safe space and adequate awareness to discuss these issues (Assi 2020). Women in the Arab region face multiple obstacles in accessing the right to health under both the legal and political frameworks, as they fight against sexual harassment, gender-based violence, denial of custody and inheritance, and other basic rights that they are robbed of in light of patriarchal and capitalist regimes. The denial of access to adequate healthcare is only one episode in a series of gender violations rooted in the state structure.


Fatima Moussawi
Please click here to download the full version
This is part of the Arab Watch Report 2023 on Right to Health.

Recent publications
Sep 21, 2023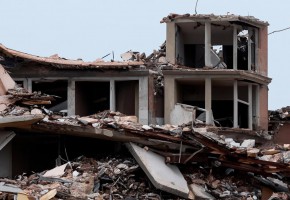 Al-Haouz Earthquake in Morocco and Civil Society Initiatives‫ - ‬Dr. Fawzi Boukhris
Sep 20, 2023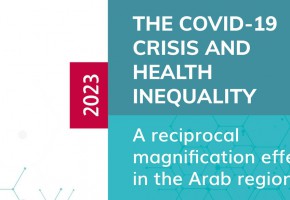 The COVID-19 Crisis and Health Inequality: A Reciprocal Magnification Effect in the Arab Region
Related publications
Jan 04, 2023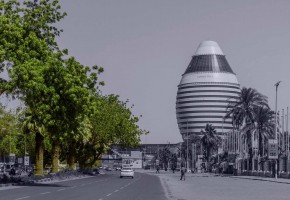 Overview of the Health System in Sudan - Rawia Kamalaldin
Jul 03, 2023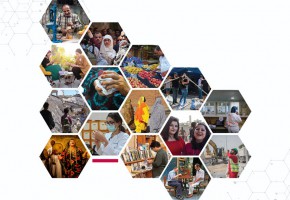 Regional Report: Promoting the right to health in the Arab region - Sawsan Abdulrahim