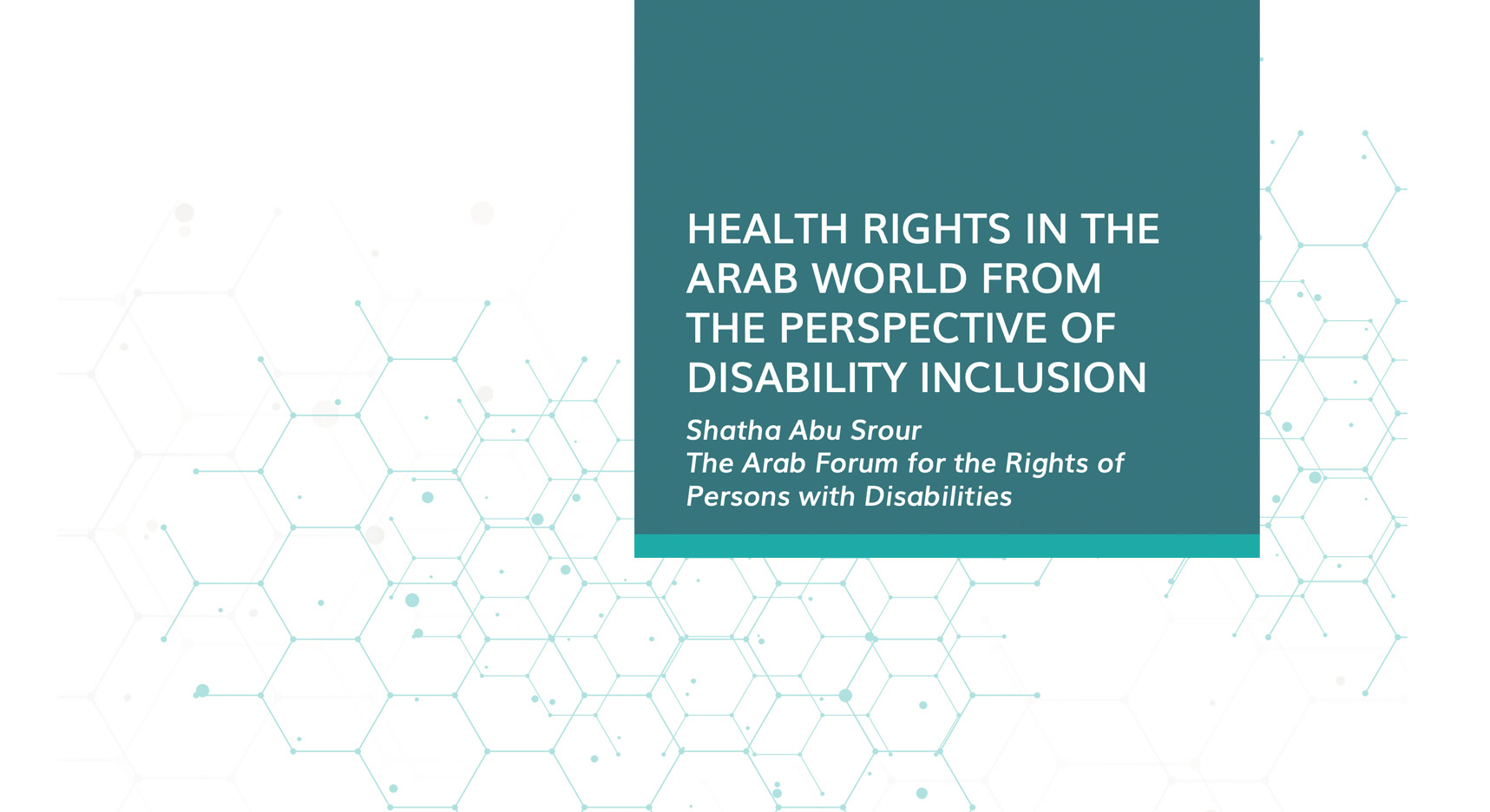 Aug 27, 2023
Health Rights in the Arab World from the Perspective of Disability Inclusion
Shatha Abu Srour
Arab Forum for the Rights of Persons with Disabilities


Health Rights in the Arab World from the Perspective of Disability Inclusion - Shatha Abu Srour
please click here to download the full version
This is part of the Arab Watch Report 2023 on Right to Health.


Introduction

The right to health for citizens in general, and persons with disabilities in particular (being the subject of this paper), closely relates to the right to life and the right to an adequate standard of living, ensuring citizens enjoy the basics of a dignified life. In addition to the correlations between the right to health and all other remaining rights, the right to health is one of the main entry points into the different fields of life.


Furthermore, and before tackling the subject of health rights in Arab States from a disability inclusion perspective, it is necessary to briefly refer to a set of variables that affect this right, as well as other rights, for persons with disabilities, and other groups, on a policy, programmatic, and service level. The first variable relates to the various instances of colonization that many Arab States have been subjected to at different times, in the varied forms of occupation, which brought on wars, conflicts, the domination of resources, and destruction of key sectors, including the health sector; or in the dependence of many of these States on external donor funding, which influences priority-setting and intervention design on different levels. This necessitates examining the extent to which these health-related interventions include components and requirements that are related to disability inclusion. The second variable is that most national policies, strategies, and interventions emanate from an individual approach to disability (i.e., the care/charity-based and medical approach), widely evident, whether in sector-regulating policies, including the health sector, or in practice. The third variable is a set of questions regarding the maturity level of the state as a concept and in practice, in many regimes, including the Arab systems. This naturally reflects on the relationship between the ruling systems and their citizens and what the relationship entails in terms of roles and responsibilities, including the ruling systems' role in responding to the health rights and needs of citizens, including those with disabilities. Regardless of the fact that this variable applies to the majority of citizens, similarly to the other variables, it must be reminded that persons with disabilities, like others among the least-represented groups, often pay the higher price for the declining role of the ruling systems and the distortion of concepts relating to civic service.


The fourth variable is the vulnerable, disintegrated, and fragmented state of social protection systems or the like in numerous Arab States, leading to inquiries regarding the nature of these systems, if found, and how universal they are, and whether they are compliant with health rights, inclusive of persons with disabilities, and responsive to the requirements of the least-represented groups.


Many of the aforementioned variables deeply affect health sectors in Arab States on a policy and programmatic level. However, this paper is strictly concerned with presenting the most prominent aspects of the health sector in certain Arab States as an example. Specifically, it looks at the aspects which most impact the experience of persons with disabilities in enjoying their health rights with fairness, dignity, and independence. It is worth noting that the preparation of this paper adopted a rights-based approach to disability, established and promoted by the United Nations Convention on the Rights of Persons with Disabilities, systematically relying on literature review, observation, and a number of interviews with representatives of the Arab Forum for the Rights of Persons with Disabilities in certain Arab States.


We probably ought to briefly elucidate what we mean by an individual approach and a rights-based approach to disability, as they are essential to understanding disability as an experience on the one hand, and dealing with it on all levels on another. The individual approach (in general) is based on the concept that disability is an experience in terms of causes and effects. A matter that is exclusive to individuals with restricted sensory, mobility, intellectual/learning, and psychological functional capacities, whereby – according to this model – those different characteristics or restrictions result in hindering persons' participation in and execution of daily life tasks, without taking into account any other external variable or factor. This concept translates into policies, programs, and interventions (if found) that solely focus on rehabilitation and relief/care services, as well as establishing special institutions.


In contrast, the rights-based approach is based on the fact that the rights of persons with disabilities are exactly all human rights ones. They are universal, integral, and indivisible, in addition to their interdependence. Thus, disability as an experience is shaped through the existence of a set of individual characteristics (sensory, mobility, intellectual/learning, and psychological difficulties) which are combined with a set of architectural, environmental, societal, and institutional obstacles and barriers, away from an acceptance of diversity, response to individual differences, and inclusion. This results in a negative interaction that prevents persons with disabilities from or restricts their enjoyment of rights and participation in society to the same extent as other citizens. This requires policy, programmatic and societal interventions, which not only target persons with disabilities, but also seek to fight discrimination, achieve justice and equality by overcoming the aforementioned obstacles and barriers, and incorporate disability inclusion requirements in all public policies, national and sectoral strategies, programs, and services.


Shatha Abu Srour
please click here to download the full version
This is part of the Arab Watch Report 2023 on Right to Health.






Recent publications
Sep 21, 2023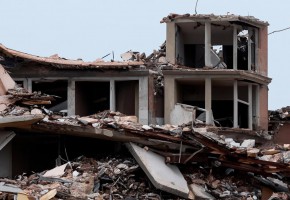 Al-Haouz Earthquake in Morocco and Civil Society Initiatives‫ - ‬Dr. Fawzi Boukhris
Sep 20, 2023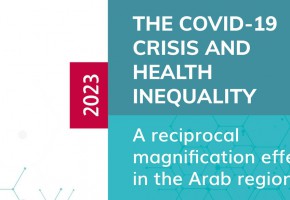 The COVID-19 Crisis and Health Inequality: A Reciprocal Magnification Effect in the Arab Region
Related publications
Jan 04, 2023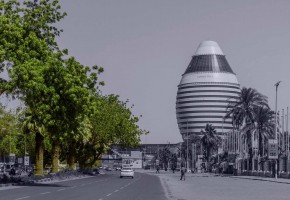 Overview of the Health System in Sudan - Rawia Kamalaldin
Jul 03, 2023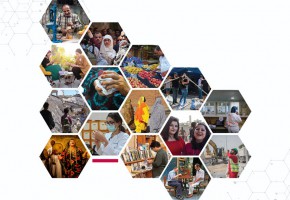 Regional Report: Promoting the right to health in the Arab region - Sawsan Abdulrahim