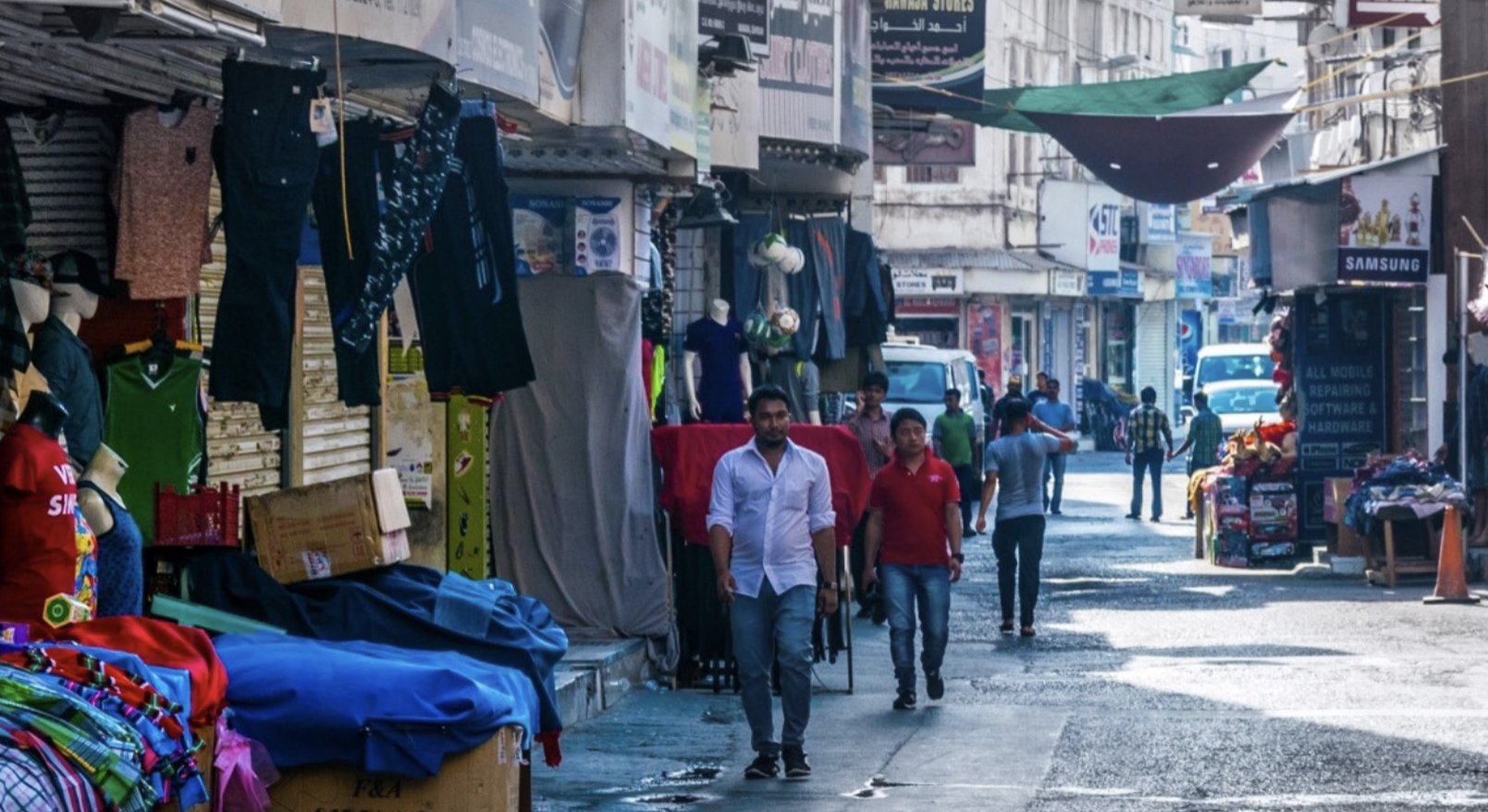 Aug 10, 2021
Business Sector Accountability in Bahrain
Business Sector Accountability in Bahrain - Download Full Report
Introduction
Business sector accountability for the effects of their activities on human rights, society, and other stakeholders is a relatively recent issue. However, it remains lacking in most, if not all, Arab countries, including the Kingdom of Bahrain. Private sector accountability is vital as it contributes to achieving justice in society, combating corruption, rationalizing the use of state resources, and creating a clean environment and a sustainable economy.
Private sector accountability in Bahrain is not completely absent. The country›s financial and economic openness has prompted the authorities to adopt several modern financial and economic legislations that include related provisions, in one way or another. Nevertheless, the concept has not yet been adopted in official documents such as Bahrain Vision 2030 and other government programs. As a result, significant gaps in private accountability appear concerning issues such as human rights and the interests of society and stakeholders.
The size of these gaps is compounded by a rentier economy, which leads to a weak private sector in terms of size, role, and influence. It remains dependent on economic development patterns imposed by the state. Its activities are mainly concentrated in the labor-intensive and low- paying sectors such as trade and construction, in addition to micro and small industries. As a result, the door remains wide open to human rights violations, especially labor rights.
The report is divided into four main sections. The first section deals with evaluating the state›s role in holding the private sector accountable through its strategies, programs, legislation, and bodies that directly or indirectly assume the task of holding the private sector accountable. The second section analyzes the size and extent of private sector accountability, especially in employment and the nature of its economic activities. The third section treats the question of FDIs, assesses the extent to which it is subject to accountability, and the related legislation, regulations, and mechanisms. The fourth section presents the report›s conclusions and recommendations for developing the legislative, regulatory, and judicial environment for private sector accountability Bahrain, based on the UN Guiding Principles on Business and Human Rights.
Dr. Hassan Al-Ali
Business Sector Accountability in Bahrain - Download Full Report
This Publication is part of the ARAB WATCH REPORT 2021.