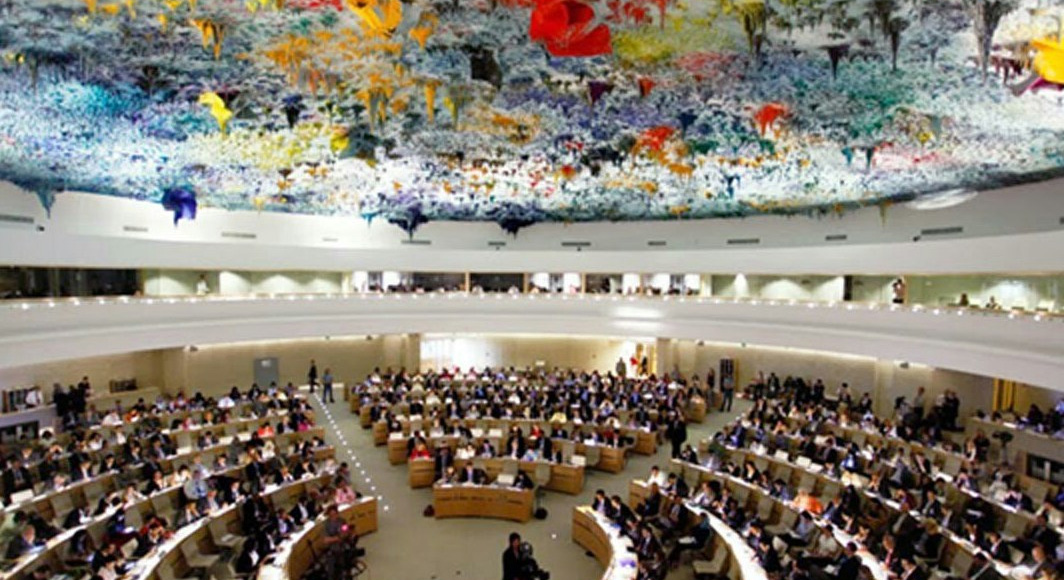 Apr 02, 2023
Tunisia: Adoption of UPR Outcome in the context of increased civic space restrictions
Statement at the 52nd Session of the UN Human Rights Council, Geneva, 24 March 2023
Adoption of the Universal Periodic Review (UPR) report of Tunisia
Delivered by Nicola Paccamiccio


Thank you, Mr President.

CIVICUS and Arab NGO Network for Development welcome the government of Tunisia's engagement with the UPR process.

Since its last review, Tunisia failed to implement any of the recommendations relating to civic space. We regret that Tunisia accepted just 13 of the 22 civic space recommendations it received during this cycle.

In the context of a deep political and economic crisis, President Saïed has issued a number of decrees to consolidate power and weaken the independence of the judiciary and the rule of law. Amidst this, space for civil society is increasingly being restricted in Tunisia, leading to a rating downgraded by the CIVICUS Monitor from obstructed to repressed, the second-worst category, in its annual report. Tunisia's downgrade comes after its addition to the CIVICUS Monitor Watchlist in March 2022 following a rapid decline in civic space.

Since July 2021, authorities have investigated or prosecuted over 30 people for their criticism of the government, including activists, journalists, lawyers and members of Tunisia's dissolved parliament. In addition, the government has issued or initiated decrees that restrict fundamental freedoms. In particular, Decree-law 2022-54, issued in 2022, that criminalises 'fake news' and rumours, poses a threat to independent journalism. We regret the government lack of commitment to accept recommendations to repeal the Decree.

Security forces have also raided the offices and confiscated the equipment of many private media outlets, shut down news outlets, evicted their staff and closed down the offices of Al Jazeera, under allegations of not having the proper broadcasting license, despite accepting several recommendations to guarantee the full respect for the right to freedom of expression,

Mr President, we call on the Government of Tunisia to take concrete steps to address these concerns, including by withdrawing restrictive legislation that restricts freedom of expression and association.

We thank you.







Recent publications
May 11, 2023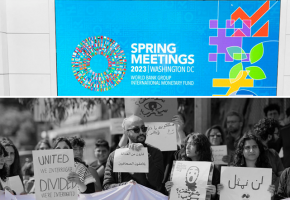 April Newsletter 2023
May 08, 2023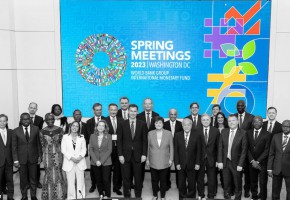 The IMF/WBG Spring Meetings amid a changing global order